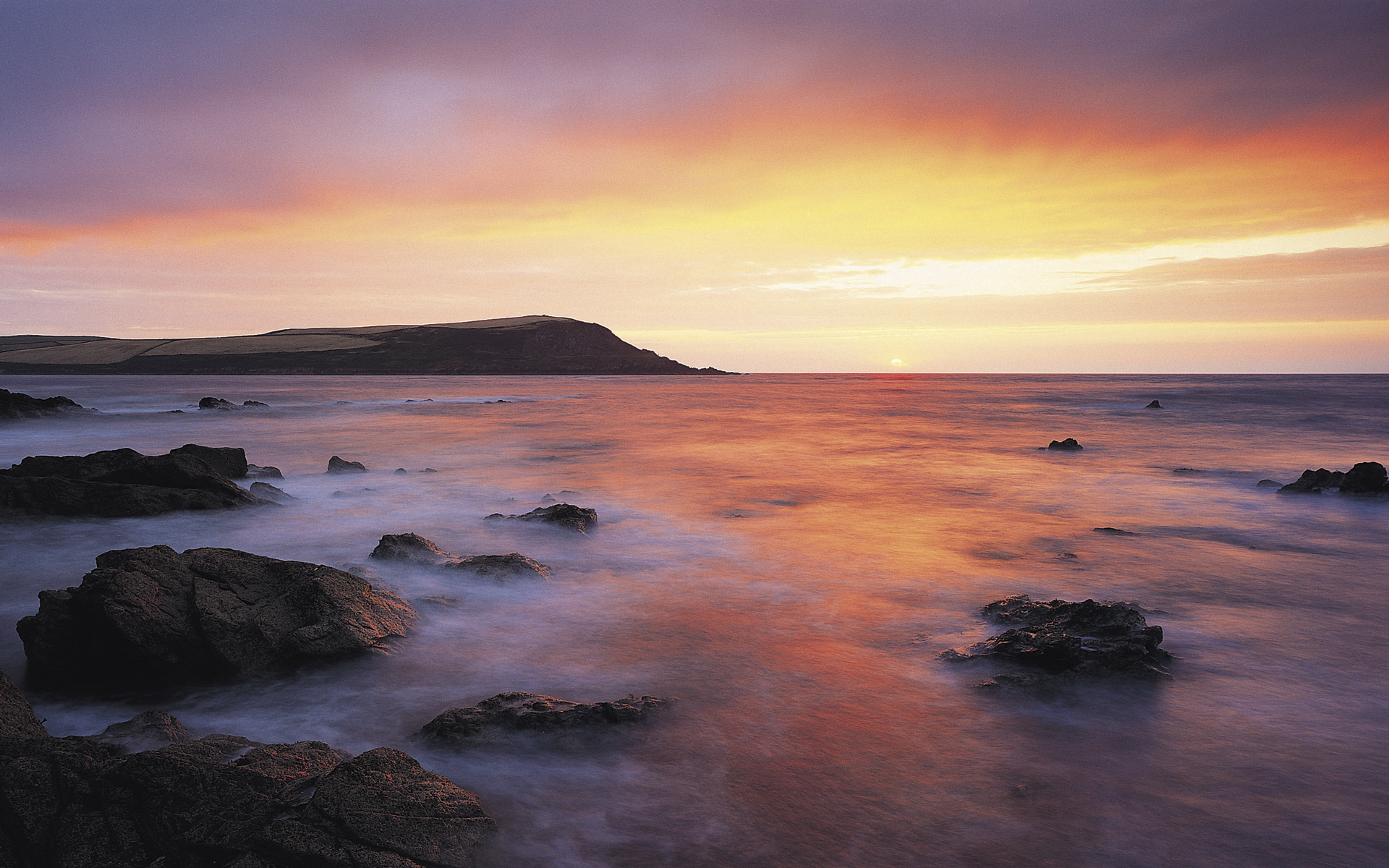 ---
We offer
---
An outpatient therapy in english language in Berlin, Germany. We are specialized in treating people with an addiction to stimulants such as cocaine, amphetamines and crystal meth.
Problems with other drugs are treated simultaneously.
PLEASE NOTICE! Due to the current circumstances our open consultation hour takes place via telephone only. Wednesday between 12pm and 1 pm as well as Thursday between 7 and 8 pm you can reach us under the following number: 030-217 39 70.
KOKON stays open even in times of Corona. Our therapy program continues!
---
open consultation
Wednesday at 12 pm and Thursday at 7 pm
---
Please contact us for to make an appointment for a personal talk with our therapists and social workers. They will answer all your questions regarding the admission process. Due to the Corona situation we offer these talks only by phone.
---
---
We are connected with ...
---